Wednesday, June 16, 2004
Change the whole look of your Flor?!!!
Link to
>Interfaceflor
This product is on my list to get. Interfaceflor offers a solution for designing your own rug or wall to wall carpet. At their website you pick the colors of you carpet squares and then install them yourself. It cost less than wall to wall carpet and the upkeep is about the same. The benefits are that if you ruin one square you can just order another one. Also if you move you can pick them and take them with you. There are little sticky pads on the back of the squares that keep the flor on the floor. Take a look at the website there are some cool pics of how it can be applied. I've seen it in some aparments and it looks great.
The product has been in Oprah's Home Mag, Trading Spaces, Queer Eye, Extreme Home Make Over, and tons more.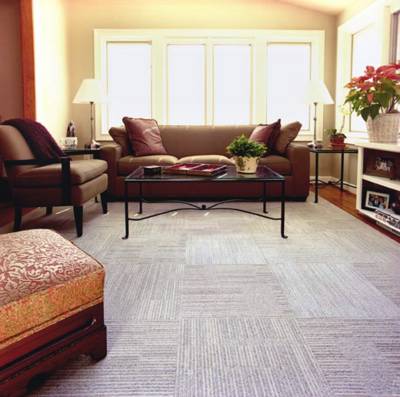 Flor App

DiggIt!